Our latest Project at Palm Beach included splayed sandstone reveals combined with standing seam pre- weathered Zinc.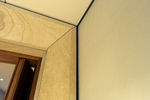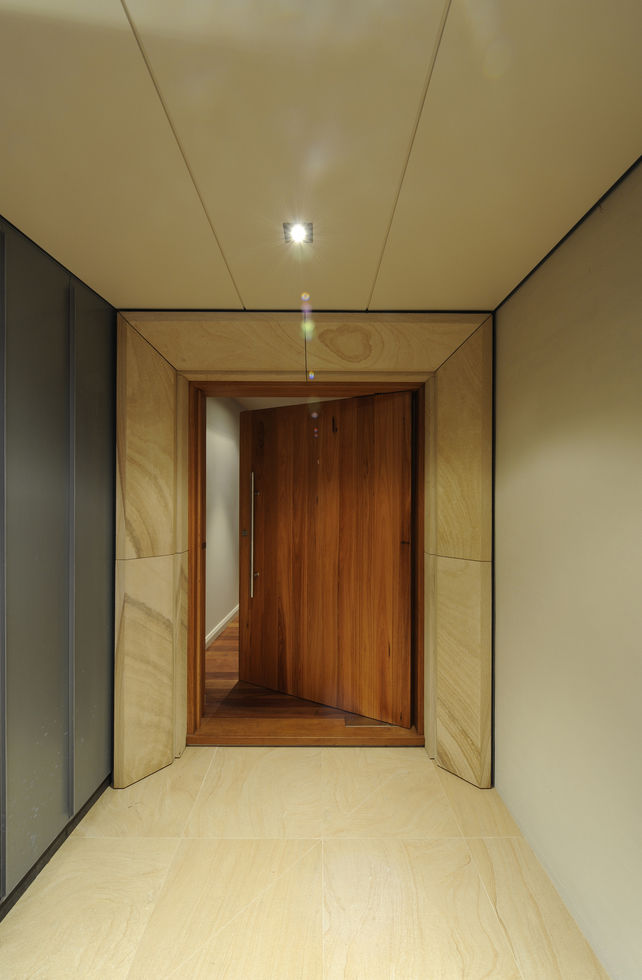 Pivot hinged, Blackbutt V joint oversized door.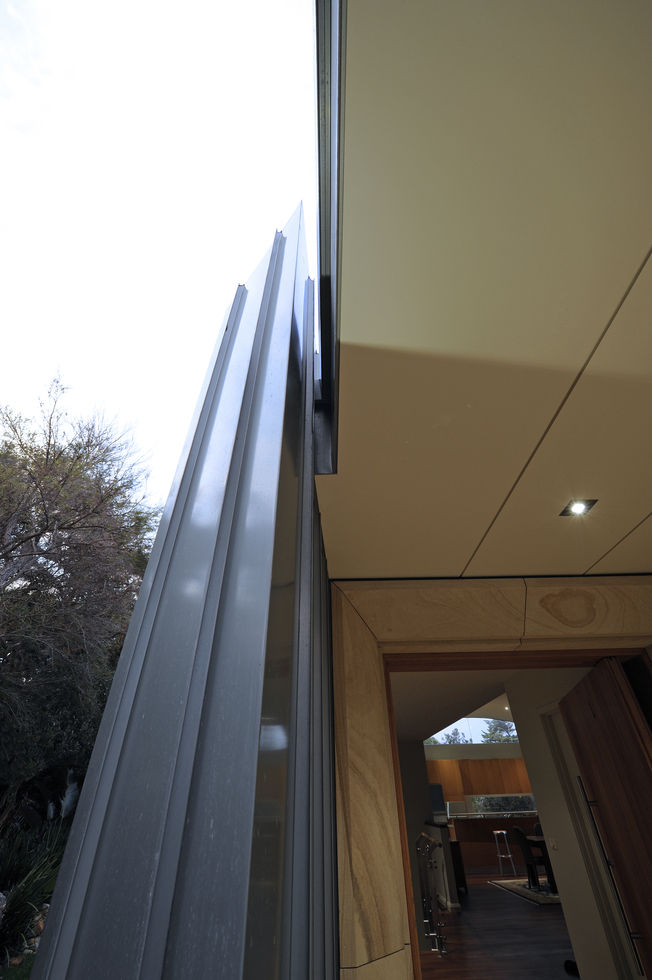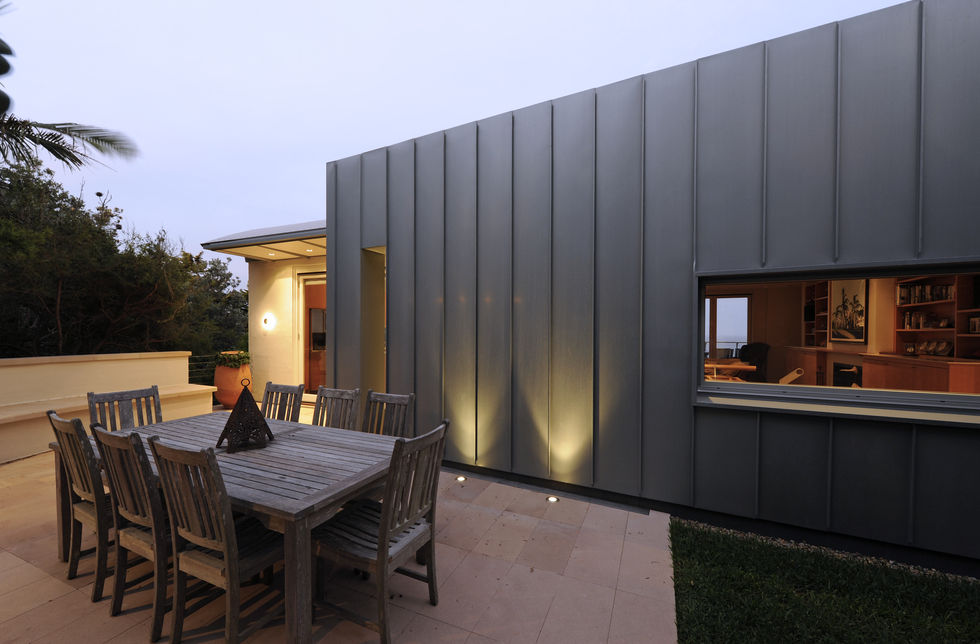 Zinc clad outriggers with sheet infills all with expressed shadow line edging.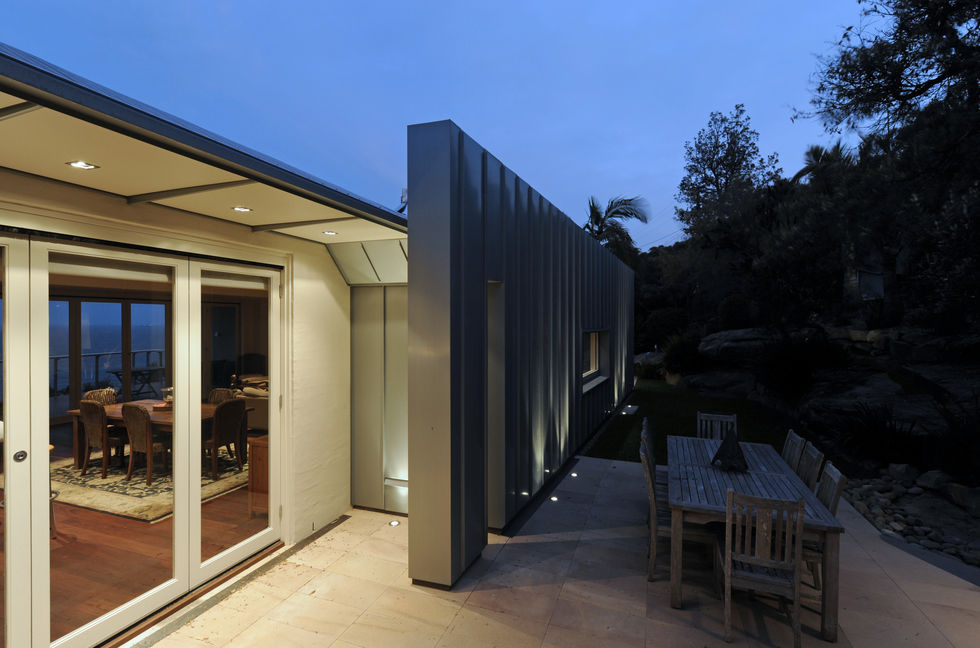 " Boxed out " full height Shugg windows, clad with Standing seam Zinc .