Gallery
The recycled spotted gum posts and beams arrive ready for on site preparation/dressing by our skilled
staff.
The pitching plates and verandah beams are joined using stopped butted scarf joint's, you can see the
joint profile in the photo's..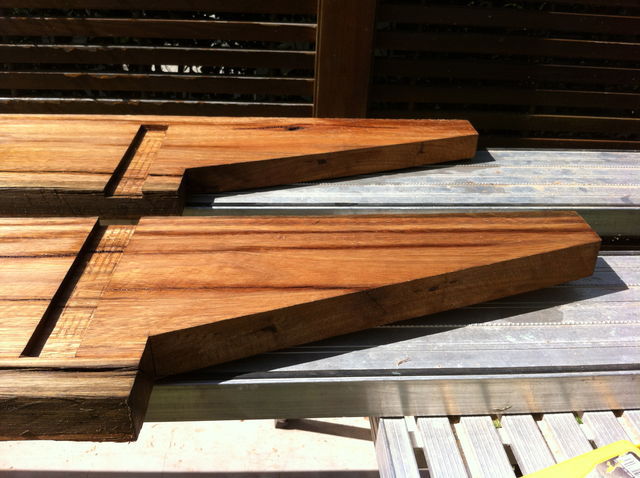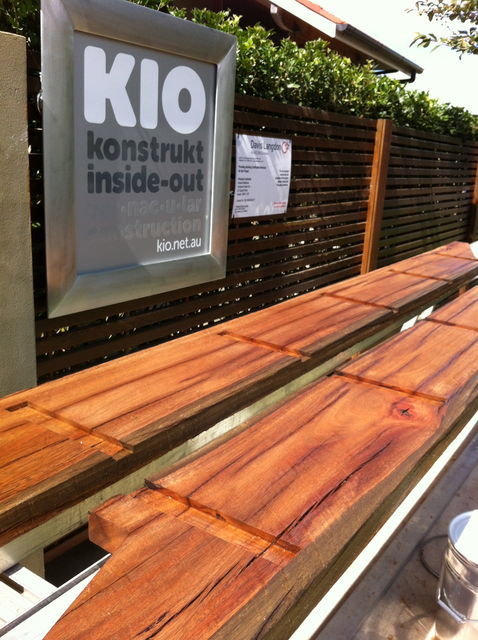 Each and every one of our recycled timbers are hand finished on site so we can produce the exact finish to suit your requirements...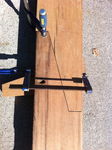 The posts are now treated with a natural preserver which will stabilise the timber and protect against further splitting, fungal attacks and deterioration.